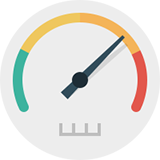 Choose a VPS Plan
We offer SSD/NVMe VPS in 3 locations: Poland, Italy or the Netherlands. Check your pings and speeds from our public Looking Glass pages.
To start: Pick a VPS plan and click Order Now. You can also pick a plan after you click Order Now.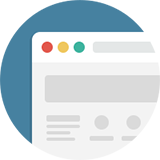 Create Your Account
You will be redirected to account creation page. Just 1 step away from your server
Sign up today. We accept PayPal, Cards, Webmoney, Yandex, *Coins.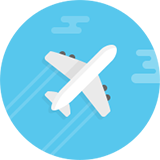 Launch your VPS
Once your payment is cleared, your VPS is given resources and IPs. Setup process is kicked into the gear. You are 15 minutes away from receiving access details.
We use kickstart so your system files are up-to-date from the start.